It's not a Grammy, but we can give Taylor Swift an award after last night.
The "Red" singer was voted best-dressed by CNN's readers from a list that included some of the most coveted dresses of the night, including Bonnie McKee's and Katy Perry's.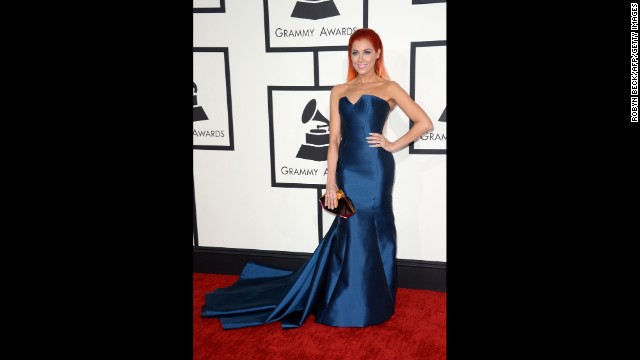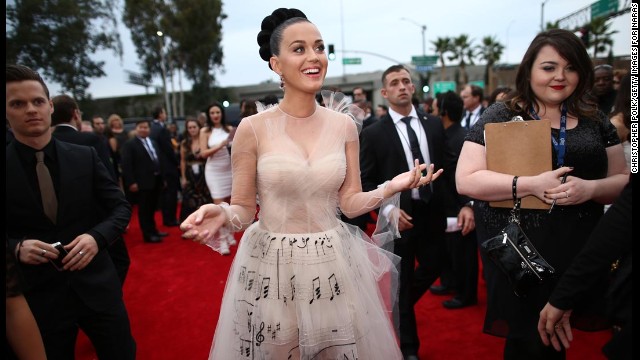 But when it came down to it, Taylor Swift's glittering column gown was easily the top pick, with 45 percent voting for her Gucci number.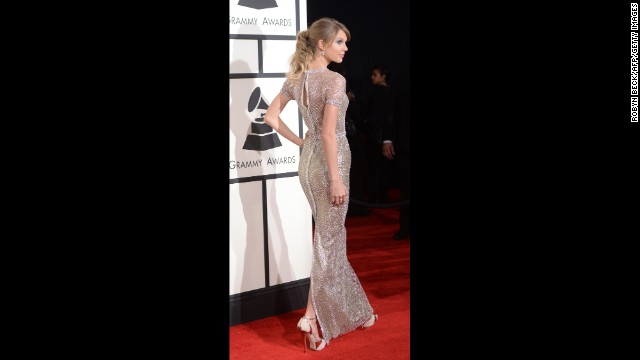 It probably helped that she was on trend, too, since most of our favorite dresses also just happened to be in metallic.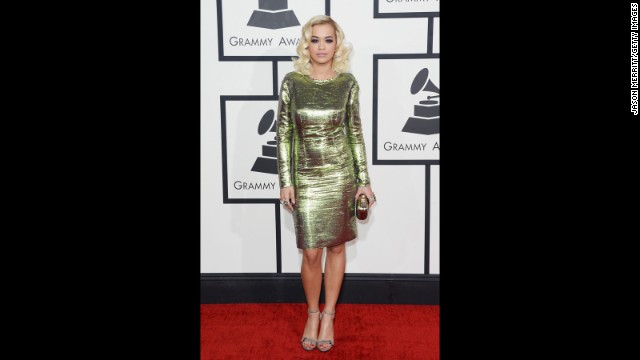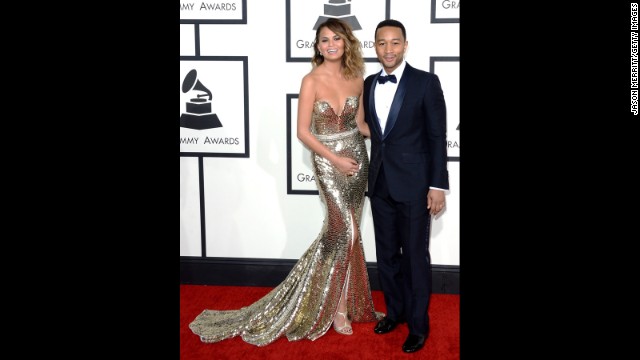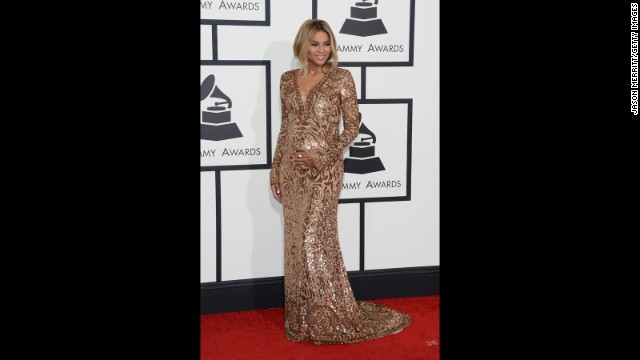 Interestingly, Macklemore & Ryan Lewis were in second place for best-dressed with 20 percent of the vote, followed by Katy Perry (15 percent) and Bonnie McKee (10 percent). Ciara's baby bump-tastic number was tied for last with 10 percent voting for her dress as the best ones on the Grammys red carpet.