Just because Kim Kardashian documents her every move doesn't mean she's going to give her daughter North the same treatment.
Over the weekend, Kim K. shared plenty of photos of herself hanging out with friends and her fiancé, Kanye West, but North was nowhere to be seen.
It seems that after the new mom tweeted about taking her five-month-old swimming on Saturday, she received some criticism about how rarely she's photographed spending time with the five-month-old. Yet according to the reality star, images can be deceiving.
"(You) sound so ignorant," Kim tweeted to one user, whose initial comments are protected. "Bc I don't tweet or instagram my every move w my daughter means I am not with her 247? We share what we want. Or is it bc I go support my fiance at every show & I post pix? When the baby goes down 4 bed or a nap, parents are allowed 2 work & support each other, maybe even have fun too."
Of course, as Kim's fans know, the 33-year-old was featured in another high-profile photo this weekend that again doesn't show little North: the annual Kardashian family Christmas card.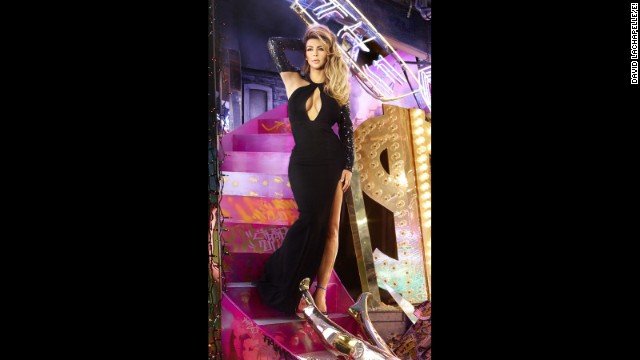 But, to be fair, quite a few faces are missing from this year's holiday greeting.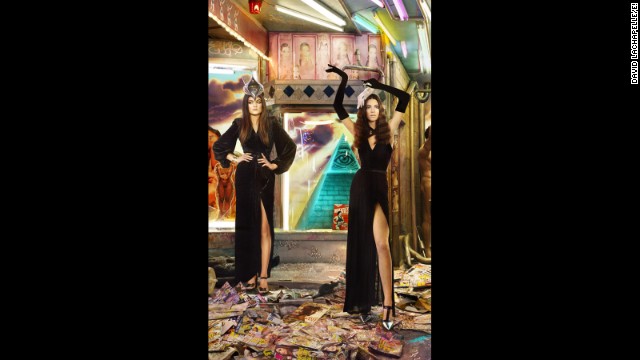 To begin with, North's dad Kanye also isn't pictured, and neither is lone Kardashian brother Rob. Khloe Kardashian's husband Lamar Odom, who's been the source of troubling rumors this fall, is nowhere to be seen, and the same can be said of Kourtney Kardashian's boyfriend (and father of her two kids), Scott Disick.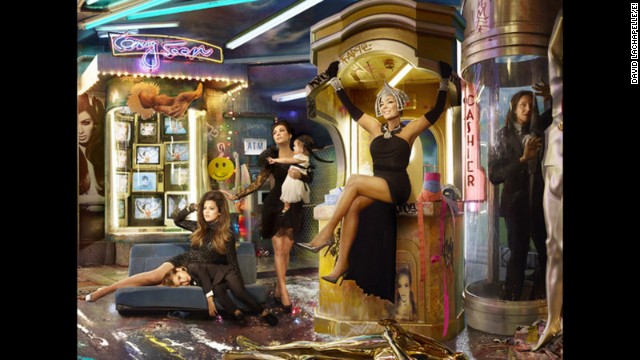 One guy who did make it into the picture is Bruce Jenner, even though he and matriarch Kris Kardashian announced their separation in October.