After getting pushed back from April to August 16, Open Road Films' Steve Jobs biopic "Jobs" now has its first theatrical trailer.
The two-minute clip begins with Ashton Kutcher as the Apple visionary in his younger years, a college dropout who was launching a soon-to-be iconic start-up out of his garage.
With Steve Wozniak (Josh Gad), Apple Computer is born - but, as we know, Jobs' journey to becoming a massively influential creator had a few bumps in the road.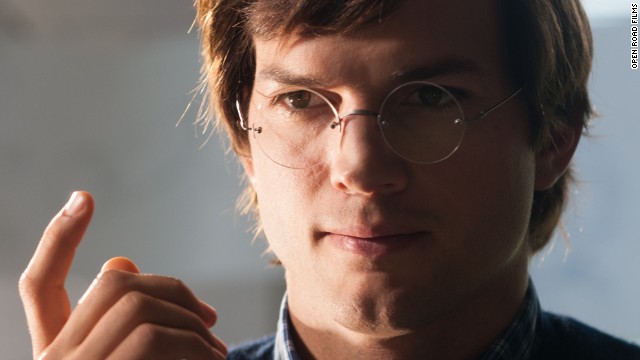 By the end of the clip, we see Kutcher transform into the Jobs that's more familiar to us - round glasses, black turtleneck and all.
What do you think of the trailer?