Ornate mohawks, platinum strands and heavy eyeliner were in full effect at the 2013 Met Gala Monday.
It was all in honor of the new exhibit, "Punk: Chaos to Couture," and as the photos show, stars interpreted punk style in interesting ways:
Anne Hathaway decided to go with a new Debbie Harry-inspired hair color: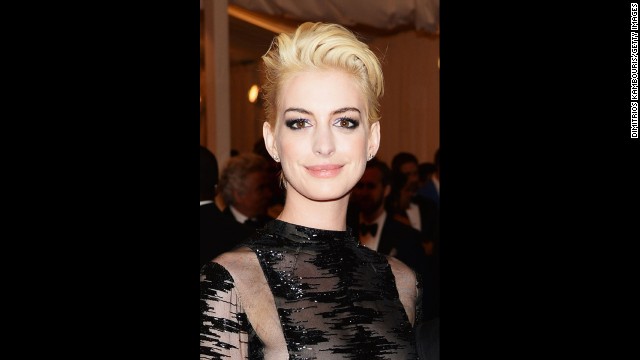 While Nicole Richie's hair was just as eye-catching: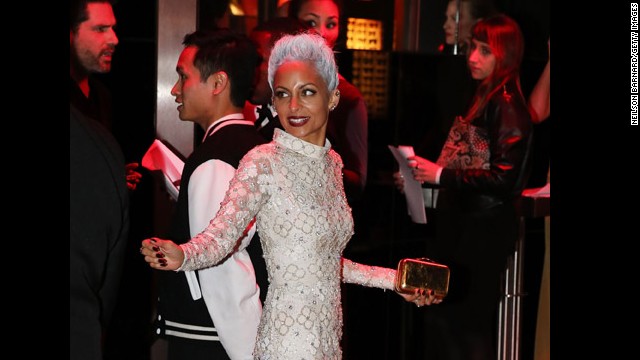 For Tiger Woods and Lindsey Vonn, their very appearance drew buckets of attention (although we do wish the sports stars would've tried harder to fit in with the night's theme). It was the first time the pair had appeared in public together since their March announcement that they're dating: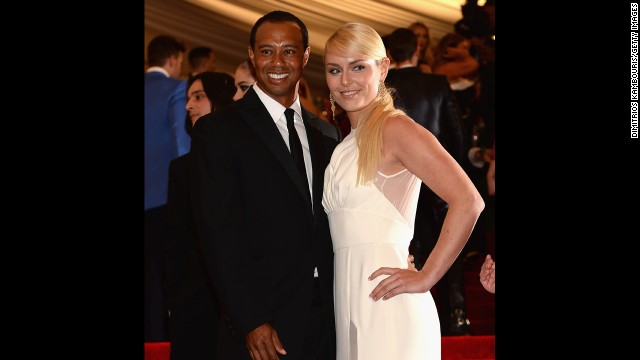 Established couple Tom Brady and Gisele Bundchen tend to hit the perfect note at the Met Gala, and this year was no different: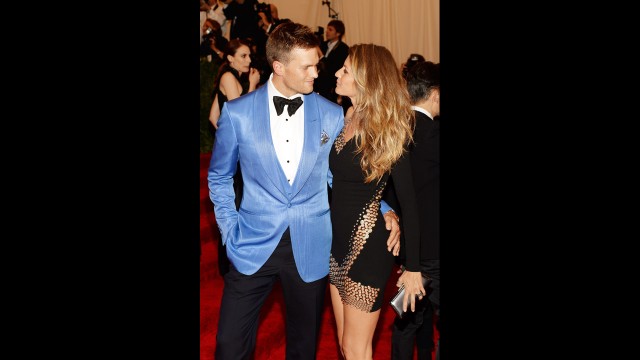 Lastly, expectant parents Kanye West and Kim Kardashian were also present - which was probably to be expected, given the fact that the pair had reportedly dined with Vogue's Anna Wintour on Sunday.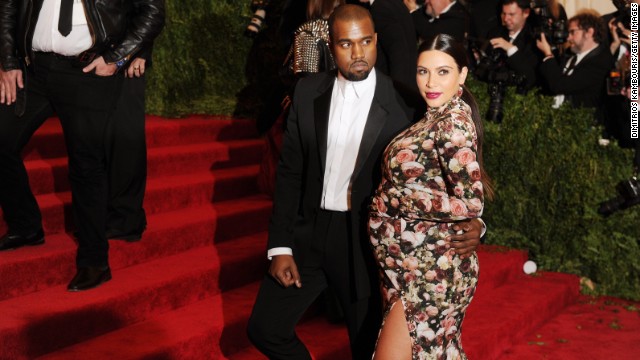 As always, Kim K.'s wardrobe choice was polarizing. What did you think of her gown and its matching gloves? Catch up on the other red carpet looks here, and tell us which ones were your favorites!