Awards are presented for music videos, sure, but the main reason we watch the MTV VMAs is to see the performances (and to see what crazy antics will inevitably happen ... although, this year's edition felt short on the crazy).
Rihanna opened the show with a sensual performance of her songs "Cockiness" (which had an assist from A$AP Rocky) and "We Found Love."
Whatever your opinion of Rihanna, one thing is undeniable: She knows how to entertain a crowd.
Pink once again proved just how fearless she is by sailing through the air on a set of giant, red lips before landing on the VMAs stage to perform her single, "Blow Me (One Last Kiss)."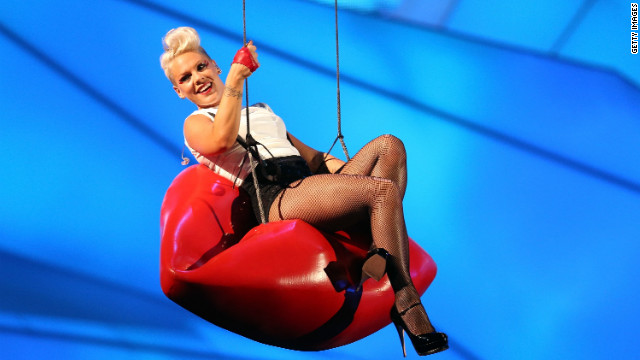 Frank Ocean nailed a pared down performance of "Thinkin' Bout You," backed by a beautifully staged set that included a night sky and a bonfire, and 2 Chainz and Lil Wayne kept the energy up in the audience with "Yuck" and "No Worries."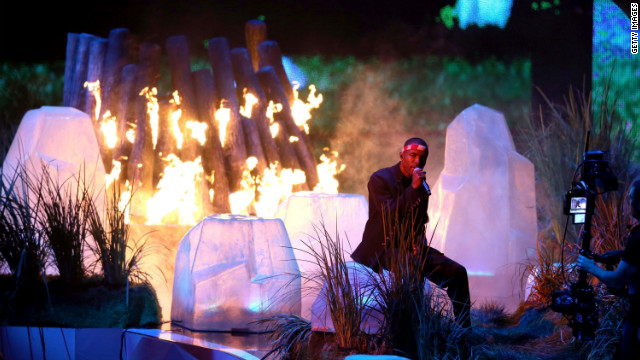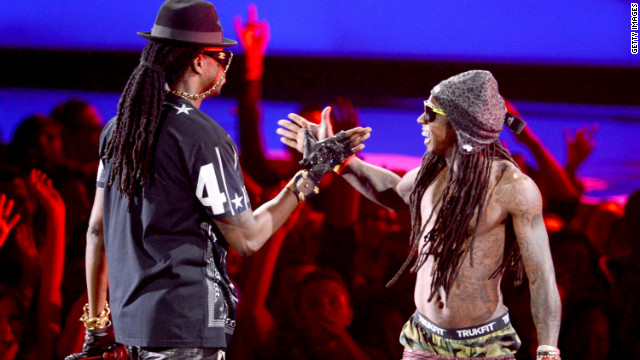 Directioners lost their minds when One Direction took the stage to perform "One Thing," while Green Day, just recently sidelined from performing thanks to an illness, proved they're still as punk as ever with a riotous performance of "Let Yourself Go," even letting their fans get in on the action.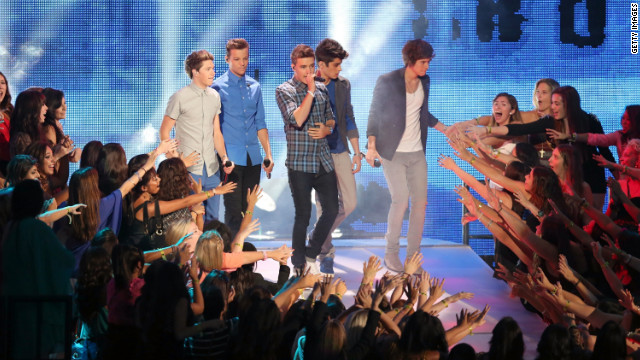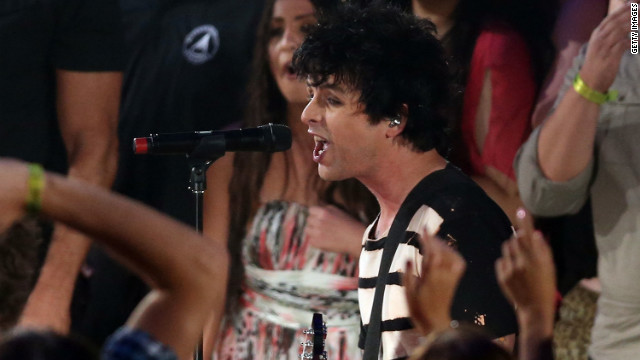 Alicia Keys debuted her new song "Girl on Fire" in a performance that included cameos from Nicki Minaj and gold medalist Gabby Douglas, who showed off a few of her skills.
Taylor Swift closed the show with her earworm of a song, "We Are Never Ever Getting Back Together," and then MTV cut to Taylor Lautner ... Hmmm....
So what was your favorite performance of the night? Sound off below!