What is that we spy with our little eyes - could that be an engagement ring on Jessica Biel's hand?
The 30-year-old actress hasn't confirmed her reported engagement to her on-again, off-again boyfriend Justin Timberlake, but when the duo showed up at this year's Costume Institute Gala at New York's Metropolitan Museum of Art on Monday, Biel was wearing a beautifully tailored Prada dress - and one eye-catching rock.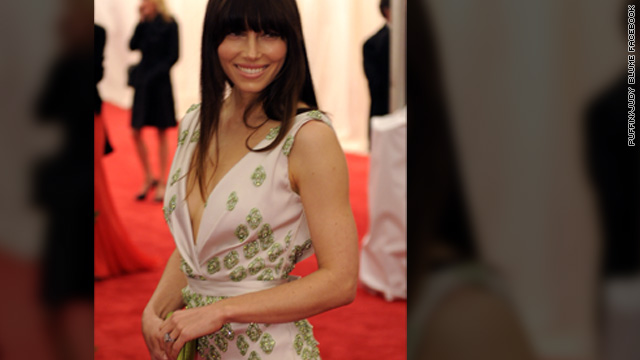 Us Weekly reports it was the couple's first joint appearance since Timberlake reportedly popped the question last December. According to People, the two are said to be planning a "big summer wedding."
See more photos from the 2012 Met gala
But Jessica's ring didn't steal all the shine on the Met gala's red carpet. Beyonce wowed attendees with a saucy Givenchy Haute Couture by Riccardo Tisci gown: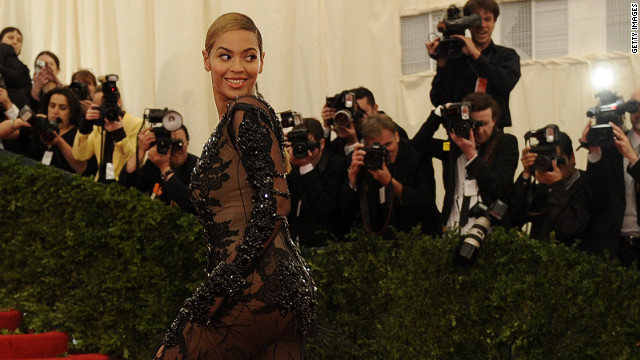 While Rihanna went with an elegant black gown by Tom Ford: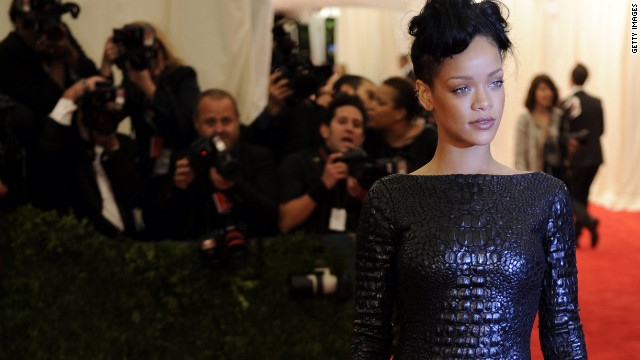 And as the event is all about fashion, talk soon turned to Vogue magazine's recent decision to use models who are 16 and older.
"We're just very conscious that we do not want to put anyone in the magazine that might have some kind of eating disorder," Vogue editor Anna Wintour told CNN. "So we're really doing our best to be very careful."
Added Hilary Swank, who was a lady in red on the red carpet, "I think it's fantastic ... The more real, the more healthy we are and the way we portray ourselves, as role models for young girls, it's so important."