You already have Snooki's jewelry, slippers, and book. (Don't you?) So why not throw down for a pair of the "Jersey Shore" star's sunglasses?
"My sunglass line coming out in the fall! Black frame pink writing says POOF NATION," Nicole "Snooki" Polizzi revealed on Twitter yesterday. In a picture, Snooks models the hot pink and black animal-print frames.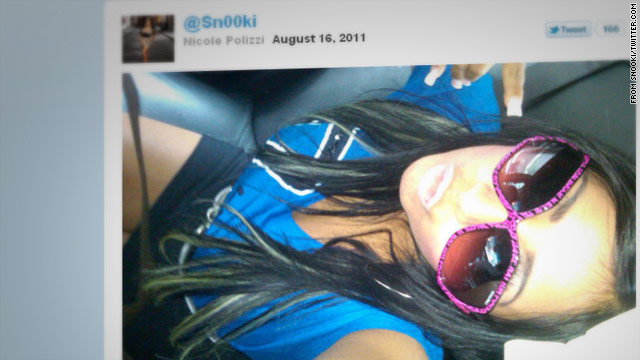 Flashy shades are just the latest in Snooki's growing empire. The mini-mogul just signed a fragrance deal, Snooki footwear (including pickle-print flip-flops) will arrive this holiday season, and a "Crocodilly" stuffed animal is reportedly in the works.
The 23-year-old New York Times best-selling author is also working on her second book.