Moviegoers will see double at the theaters next year as two "Snow White" movies are rolled out within weeks of each other, but at least they'll see Relativity Pictures' version of Snow White first, says director Tarsem Singh.
Singh's take on the tale stars Lily Collins as the fair princess, Armie Hammer as the prince and Julia Roberts as the evil queen, and is currently scheduled for a March, 2012 release. Meanwhile, Universal's "Snow White and the Huntsman," starring Kristen Stewart as Snow White, "Thor" star Chris Hemsworth as the huntsman, Sam Claflin as the prince and Charlize Theron as the cruel royal, is being prepped for a June, 2012 open.
The thing is, Singh tells New York Magazine's Vulture, that spin on the fairy tale can handle being released second in line, whereas his film....not so much.
"I mean, Universal's such a big machine, and they'd still be able to sell it to you as a different film," Singh explained. "I don't think we could have come out second and made it work. We had to be first."
Although they are "two different films," he goes on, "The problem that I always find is that it's not like two disaster movies...these are two movies with Snow White, and I don't think there's too much room in the market for it, but I could be proven wrong."
Singh has said that his Snow White movie will be like looking at "Gaudi's architecture, based in England, done [as] a turn-of-the-century Russian film by an Indian guy," whereas "Snow White and the Huntsman" is striving to be more in the vein of "Lord of the Rings." Check out some of the art for the latter "Snow White" below:
Kristen Stewart as Snow White: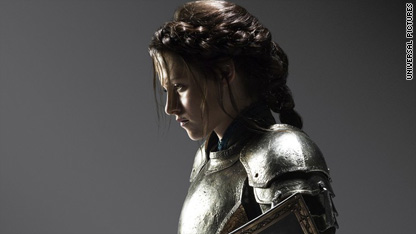 Sam Claflin as the prince: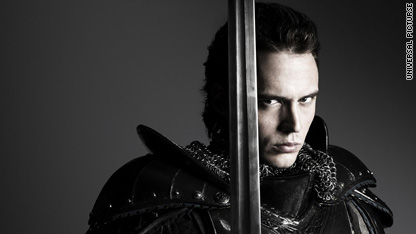 Chris Hemsworth as the huntsman: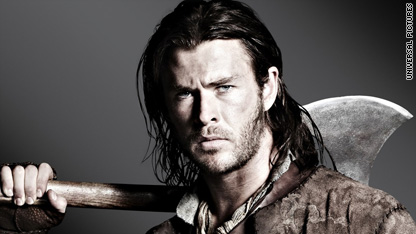 Charlize Theron as the evil queen: