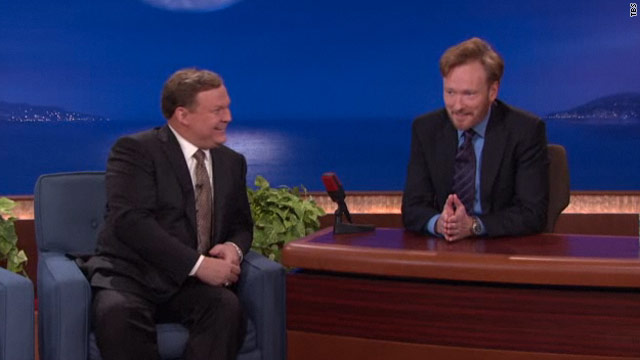 So we noticed something while watching the season premiere of "Conan": His set is awfully reminiscent of Johnny Carson's "Tonight Show" set, no?
A few of you concurred that we weren't completely seeing things via Twitter. "I thought that set looked familiar," said @mr_chibbs. User JSPartisan said, "Oh it definitely looks like Johnny's 80s set," while @rebecca623 thought "the set looks very 70s."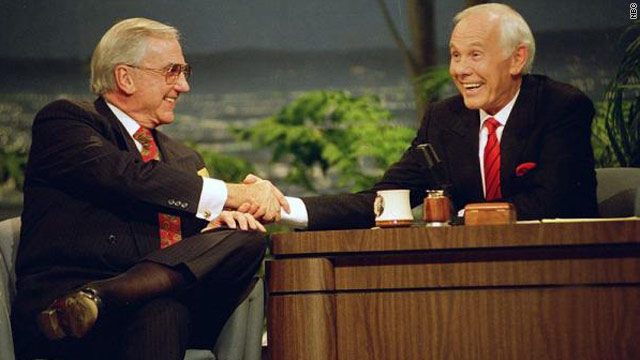 Take a look at the images above. What do you think?