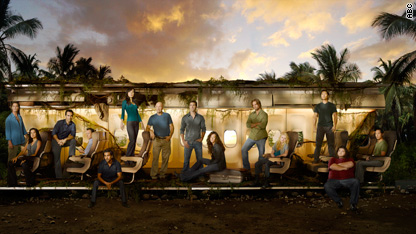 [Editor's Note: You know the drill by now. If you haven't seen the series finale of "Lost" yet, DON'T READ ANY FURTHER.]
I'll make this relatively spoiler-free for now, actually. So - that was a real curveball, those last five minutes. A lot of it was very fitting, it definitely took us on an emotional journey, and there were so many moments that moved me, and really worked. But, those last five minutes will certainly start some "healthy debate," to say the least.
As a finale to season six, it was very good. As a finale to the series as a whole, less so. But it was hardly a misfire. And I'll leave it at that for now.
Check back here tomorrow for my full reaction: here's what I had to say as it was happening.
In the meantime, let the conversation begin in the comments below. Better yet, share your video of what you thought about it.