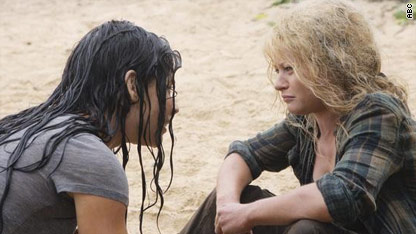 If you haven't heard, "Lost" is coming to an end after six seasons this Sunday, May 23 at 9 p.m. E.T. It's been a trending topic on social networking sites for days and is looking to be one of the most-watched finales of all time. You probably know that it's being preceded by a special pre-show and being followed by a post-show where the producers will show alternate endings to the finale. And if you care about all that you probably want to know more...
Here's a few more tidbits for you:
The "Lost" finale has been given an exception from the TV academy's board of governors, which makes it eligible for Emmy Awards despite its 2.5 hour running time.
The show won an Emmy for Outstanding Drama in 2005. Since it's debut in 2004 it has also won several individual Emmy awards and been nominated for many more.
The finale will be simulcast around the globe.
In an effort to keep the illegal downloads to a minimum, ABC is being telecast simultaneously in Europe and will be available in 59 countries around the world within 48 hours of the show's U.S. broadcast.