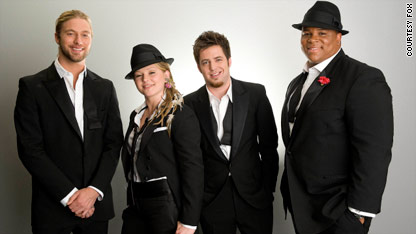 testing captions
I totally agree with the judges that tonight's duets completely outshined the solo performances.
Jamie Foxx enjoyed the evening way more than I did, clearly.
Someone is going home on Wednesday night, and I'm torn between Casey and Mike. Both have been on the bubble before, and tonight gave us no reason as to why they shouldn't be back.
Your thoughts?