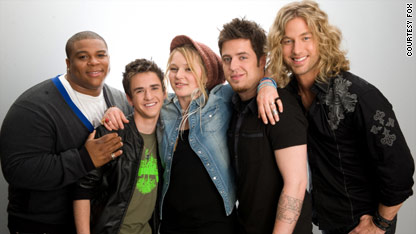 testing captions
I am not even going to pretend I am not in it for Lady Gaga tonight.
Ever since I heard she was going to perform, I have been pumped.
We just started with the opening, and it's clear that "Idol" loves some Harry Connick Jr.
I'm thinking they might want to consider him to fill Simon Cowell's chair when he leaves, maybe.
Let's roll.