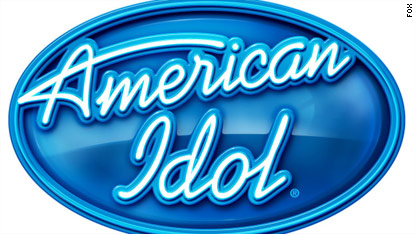 testing captions
SPOILER ALERT!!! Tonight's blog entry will reveal the contestant being sent home from "American Idol." Don't read any further if you don't want to know the results.
I am officially bummed out.
No way Aaron Kelly should have gone home tonight. He wasn't the best, but goodness knows he wasn't the worst. And by the worst, I mean he wasn't Casey James.
Casey is a cutie, but based on performance, he should have totally been on his way.
What do you think happened? Did a cutie face trump a baby face?
Let us know. And don't forget to head over to iReport to post a video of your questions for Aaron Kelly.