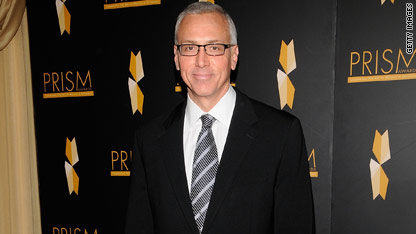 testing captions
Reality star Dr. Drew Pinsky is forming his own production company.
A spokesperson for Dr. Drew confirmed to CNN that the VH1 "Celebrity Rehab" therapist is forming Dr. Drew Productions which will oversee the development of unscripted programs.
The first planned project, currently titled "Estranged with Dr. Drew," will feature couples in crisis who must decide whether to get back together or break up.