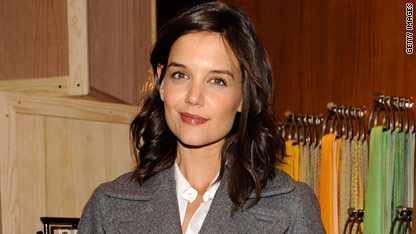 testing captions
"The Kennedys" are coming to the History Channel.
According to an announcement made by the channel, the eight-hour scripted mini-series based on the Kennedy family will star Greg Kinnear as President John F. Kennedy, Canadian actor Barry Pepper as his brother Attorney General Robert Kennedy, Tom Wilkinson as their father Ambassador Joe Kennedy, Sr., and Katie Holmes as First Lady Jacqueline Kennedy.
The mini-series, set to premiere in 2011, marks the cable network's first scripted project.