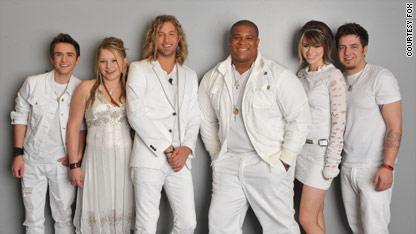 testing captions
As far as I am concerned, tonight is going to be the most difficult elimination so far this season.
Just about everyone did well on Tuesday night, and even the person I think was the worst, Siobhan Magnus, has her die-hard fans. With "Idol," you just never know.
The show just began, and on my TV there was a weird moment when we were in the control room, then it flipped to a commercial and then back to clips.
We are counted in, and "Idol" is off and running!