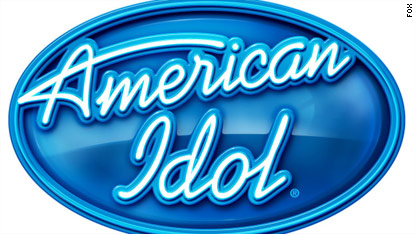 testing captions
SPOILER ALERT!!! Tonight's blog entry will reveal the contestant being sent home from "American Idol." Don't read any further if you don't want to know the results.
We now have one woman left in the competition.
Siobhan Magnus is no more, and that leaves us with only Crystal "MamaSox" Bowersox to represent for the ladies.
Did America pick right? And will Crystal be able to hold on to her winning streak and not crack under the pressure?
Discuss!
And don't forget to head over to iReport to upload videos of your questions for Siobhan.