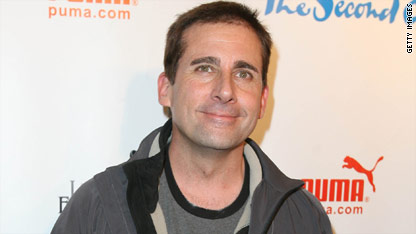 Judging by an interview Steve Carell gave BBC radio while promoting his movie "Date Night," Carell's run on "The Office" may be coming to an end.
Carell said his contract only runs through next season, the show's seventh. When the interviewer asked if he planned to stay on after that, Carell said "I don't think so. I think that will probably be my last year."
Carell's film career, on the other hand, shows no signs of slowing down. "Date Night," his action comedy with Tina Fey, has performed fairly at the box office, and he'll have two films out this summer: the animated feature "Despicable Me" and a comedy co-starring Paul Rudd, "Dinner for Schmucks."
Would you still watch "The Office" without Michael Scott?