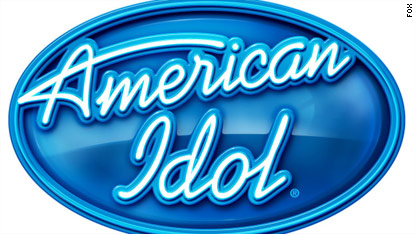 testing captions

SPOILER ALERT!!! Tonight's blog entry will reveal the contestant being sent home from "American Idol." Don't read any further if you don't want to know the results.
I always knew it was going to happen, and yet I still was unprepared.
Tim Urban has been sent off and I could reflect on what took voters so long, but instead I find myself actually questioning if Casey James should have left us.
Don't get me wrong, I think Casey is tremendously talented, but I have seen very little growth with him. Tim has grown, even though judging from where he came from there really was no place to go but up.
"Idol Gives Back" was heavy tonight and add to that the departure of TUrban as he has been called and I am not sure how I feel.
Your thoughts?
And don't forget to head over to iReport where you can submit your questions for Tim.