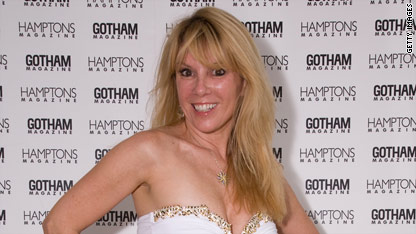 Don't expect to see familiar faces on Romona Singer's catwalk this summer. In fact, there's a chance some of the women modeling at the "Real Housewives of NYC" star's show will be unrecognizable, even to friends and family. This will be the nation's first cosmetic fashion show.
According to a press release, the audience can expect to see "the real life swans" modeling the garments. The show will feature people who have recently undergone cosmetic surgery – from breast augmentations to rhinoplasty and liposuction - "boldly flaunting their new bodies."
Singer will debut her jewelry line of pendants, earrings, bracelets and rings at the event, which will take place in Long Island, New York, on April 22.