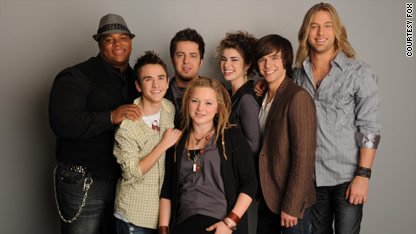 testing captions
I have made a vow to myself that this week that I will try to be more open toward Tim Urban.
I have not been a major fan of that kid, and I probably never will be, but in the spirit of generosity of Wednesday night's "Idol Gives Back," I will attempt to be more charitable.
The show just started, and we get a quick shot of some of the cast off contestants and the judges are already seated.
Let's roll.