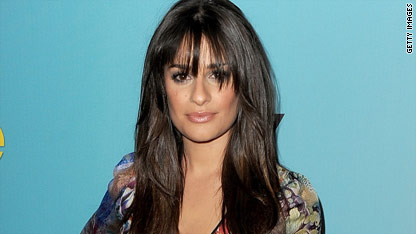 Lea Michele unveiled a new hairstyle at the "Glee" spring premiere soiree on April 12, and it's a marked change from her old, bang-less look.
And is it just us, or does it make her look awfully similar to Oscar-winning actress Penelope Cruz?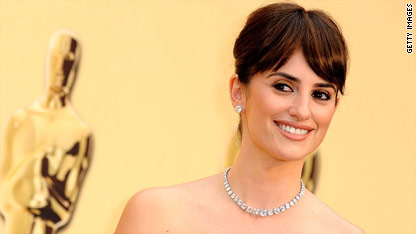 Either way, it's a fun change. What do you think of Michele's new style?