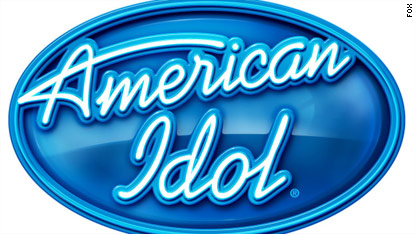 testing captions
SPOILER ALERT!!! Tonight's blog entry will reveal the contestant being sent home from "American Idol." Don't read any further if you don't want to know the results.
The world was just a little bit crazy tonight on "Idol."
"Big Mike" almost went home, and I still can't believe it. The judges evoked their save to keep him, and it's a good thing, too, because sending him home would have been all kinds of wrong.
What do you think happened? Did the fans get as cocky as "Big Mike" seems to be sometimes and think he was safe?
Sound off!