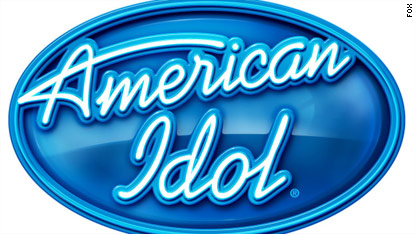 testing captions
I missed having a mentor tonight. I think I needed the distraction or something.
One thing I will say is that I think it might be more difficult this week to decide who goes home. Tim wasn't as bad as he has been, Crystal wasn't as good as she has been and everyone else pretty much did what they do.
Who do you think needs to go this week?