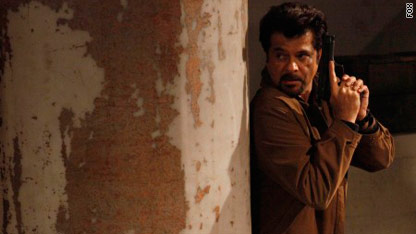 "24": Day 8 - 6 a.m. to 8 a.m.
Welcome back Bauerites. I must confess, the limits of my "24" fandom were pushed to the brink last night. I was faced with the daunting choice between watching Jack Bauer's heart-stopping race against time to thwart a terrorist plot, or tune in to a classic "David versus Goliath" battle for the NCAA basketball championship.
Needless to say, the repercussions of making the wrong choice would be huge. After all, if I miss an episode of "24," I'm just not a fun guy to be around. On the other hand, I like college basketball and this match-up just can't be missed.
Well, you know exactly where my loyalties lie. I dutifully watched the two hours of Bauer power and then made the switch to see exactly how things played out with Duke versus Butler. As a result, I hit the jackpot TWICE! A fantastic, super-sized episode and an unforgettable NCAA men's basketball final all in the same night. FULL POST