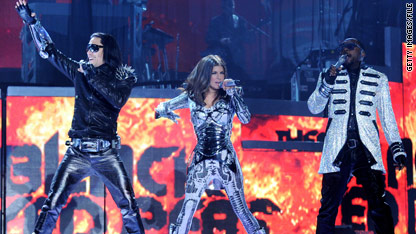 testing captions
Fox has announced some of the artists who will be participating in the  "Idol Gives Back" program.
Alicia Keys, Carrie Underwood, The Black Eyed Peas, Annie Lennox and Jeff Beck are the first batch of performers slated for the philanthropic event scheduled to air April 21 as part of the hist show, "American Idol."
"Idol Gives Back" has raised over $140 million for charity to date. This year's special will help raise awareness and funds to benefit various U.S. and international charities, including Children's Health Fund, Feeding America, Malaria No More, Save the Children's U.S. Programs and the United Nations Foundation.
Viewers of the show will be able to make donations during and following the show during which time the week's voting results will be revealed, and one finalist will be sent home.
More performers are expected to be announced.