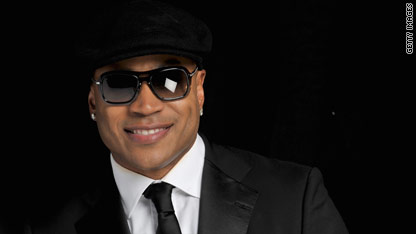 testing captions
(CNN) - Rapper LL Cool J appears to be upset with Sarah Palin and Fox News for using footage of a 2008 interview in its promotion for the former Alaska governor's upcoming television special.
"Fox lifted an old interview I gave in 2008 to someone else & are misrepresenting to the public in order to promote Sarah Palins Show. WOW," the musician Tweeted on Tuesday night.
A promotion for the show - called "Real American Stories: Hosted by Sarah Palin" - features an announcer saying, "They're famous faces. Now hear the real story behind their incredible lives." In addition to LL Cool J, country music star Toby Keith and former General Electric CEO Jack Welch are pictured.
UPDATE: According to the Web site TVNewser, Fox has agreed to cut LL Cool J from the promo.