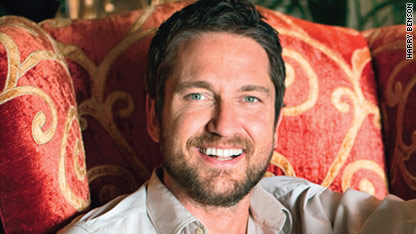 It took Gerard Butler four years before he finally spent the night - in his own home.
The actor and heartthrob said he knew his 3,300-square-foot, two-story loft in New York's Chelsea district was going to need a lot of work.
"I wanted something elegant and gorgeous and at the same time rather masculine and raw," Butler said. "I guess I would describe the apartment as bohemian old-world rustic chateau with a taste of baroque."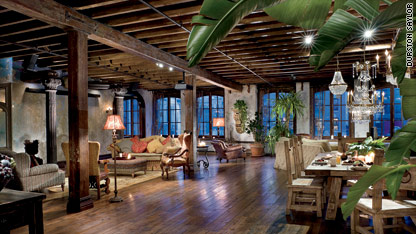 Butler will grace Architectural Digest's May cover. The magazine will feature photos of his pad, which is still not yet complete, as well as his decorating inspirations.
Film designer Elvis Restaino, who helped bring Butler's complex vision to life, said "We re-created things that came into Gerry's life - from his travels in Europe or even from an old coffee shop in New York."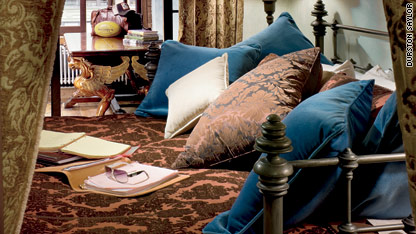 Butler's apartment - furnished with 13-foot-tall mahogany doors, crystal chandeliers and limestone lions - is a place "to retreat and spend time on my own," he said.
"New York is such a frenetic, crazy city, so I love to use the place for just some peace and quiet."