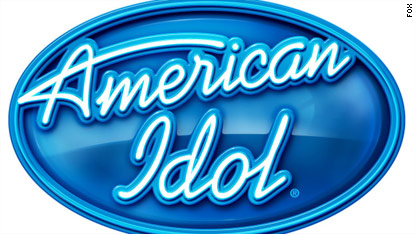 testing captions
SPOILER ALERT!!! Tonight's blog entry will reveal the contestant being sent home from "American Idol." Don't read any further if you don't want to know the results.
The Top 10 went for the win, but only nine would survive.
It's starting to get real predictable every week as to who is going home. Pretty much if you are the suckiest of those who suck on performance night, you are out.
I have no qualms about them shipping Didi Benami off tonight. Her performance Tuesday was painful.
Let us know what you thought of the decision and head over to iReport to submit your video question for Didi Benami.