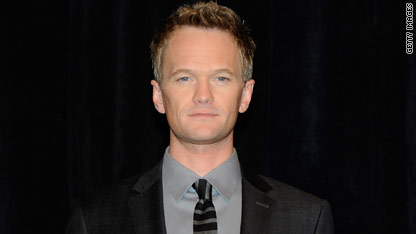 Early warning: This is not an April Fool's gag... the cast for the upcoming "Smurfs" movie is looking pretty solid so far (and no, "Avatar" was not the same movie).
Neil Patrick Harris was first confirmed to be playing a human character in the movie. Then the interesting names started to pop up. Of course, just because a brilliant actor is involved doesn't automatically make the movie brilliant (see Jason Lee and Zachary Levi in the "Chipmunks" movies... or better yet, don't). Yesterday the Hollywood Reporter said that another hot TV star would be joining the cast: "Modern Family's" Sofia Vergara.
The Los Angeles Times did knock down one rumor: Quentin Tarantino will not be playing Brainy Smurf, though he was considered. The paper's Web site does report that Jonathan Winters will play Papa Smurf, Katy Perry will take on Smurfette and in perhaps the most spot-on casting yet, "The Simpsons'" Hank Azaria will play Gargamel.
What do you think of these casting choices? Do they make you more (or less) likely to see "The Smurfs" when it hits theatres (in 3-D, of course)?