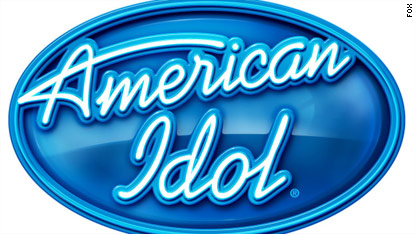 testing captions
!!! You know the drill: Spoilers ahead. If you don't want to know what happens on "Idol" tonight, STOP READING NOW. !!!
I am going to be very interested to see the comments about tonight's show.
I would be surprised if the majority doesn't agree that Paige Miles was the right person to go home. She was just awful, and as much as I know that there are others who need to join her, it was time.
What did you think of the bottom three? Did the voters get it right? And who do you think will be the next to fall?
Sound off!