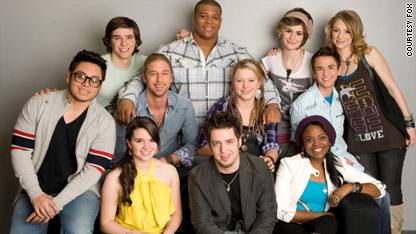 testing captions
The word of the night – let's all say it together – was "pitchy."
With such a great catalogue of hits available via the Billboard No. 1 songs, I am baffled by the contestants' choices tonight. I mean, some of these songs weren't even all that great when they were current.
What did you think? Was tonight hot – or not?