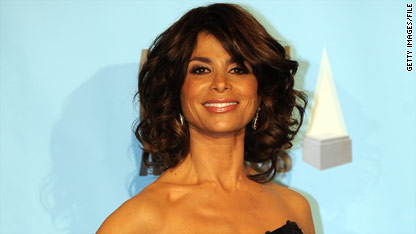 The Daily Beast is reporting that the deal for Paula Abdul to host and judge on a revived version of "Star Search" is not happening. The Daily Beast writes, "An ABC source confirms that the network is not moving forward with Abdul 'at this time,' but says that 'doesn't necessarily mean' that the new Star Search won't happen."
After Paula Abdul announced she was leaving "American Idol" last year, the entertainment world tried to figure out what was next for the former judge. Would she return to singing and dancing? Start producing? Join the cast of judges on Simon Cowell's American "X Factor"?
Looks like Cowell's show is most likely at this point, although Abdul's departure from "American Idol" may have burned some bridges at Fox. What do you think - should Abdul join Cowell's crew, or jet off on her own?