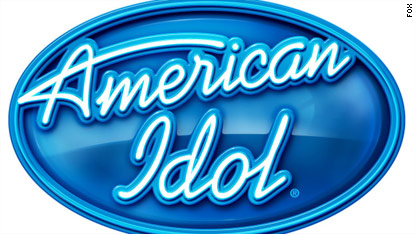 testing captions
*The following blog will contain spoilers about who's removed from "American Idol." You know the drill - if you don't want to know anything, stop reading now.
We are now down to the Top 11.
I liked Lacey, but I'm not devastated that she is gone.
What did you think? Did she deserve to go this soon or should she had been able to hang on longer?
Can't wait to hear what you think! Keep a close eye on who's been eliminated with our "American Idol" tracker.