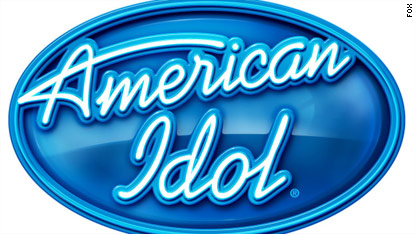 testing captions
*The following blog will contain spoilers about who's removed from "American Idol." You know the drill - if you don't want to know anything, stop reading now.

Well ladies and gents, we have our Top 12.
This season, we will be treated to the song stylings of Lee Dewyze, Andrew Garcia, Tim Urban, Casey James, Mike Lynche, Aaron Kelly, Sibohan Magnus, Crystal Bowersox, Paige Miles, Katie Stevens, Lacey Brown and Didi Benami.
So what do we think? Is there an "American Idol" in this bunch? Did the right people stay and did the right ones get the boot? Do you wish they still had the "wild card" segment to bring back some of the favorites?
Feel free to discuss.  See the remaining top 12 here on our "American Idol" tracker