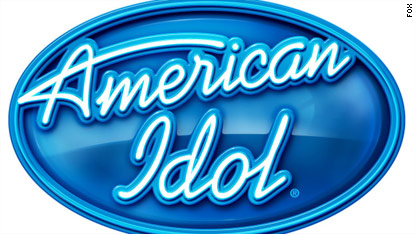 testing captions
Like the women Tuesday night, the men tried to step it up a little bit Wednesday night
Lots of striving for big notes and more confidence among the dudes. I thought for sure I would come out of this one convinced who would go home, but at this point, I just can't call it. One thing I can safely say: If lots of ladies vote, Big Mike is all types of good.
Who do you think tore it up or just messed it up tonight?
Keep track of who's been kicked off and who's still singing on "American Idol."