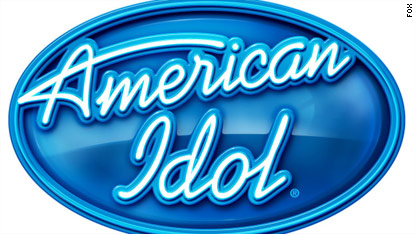 testing captions
*The following blog will contain spoilers about who's removed from "American Idol." You know the drill - if you don't want to know anything, stop reading now.
So we lost four more.
John Park, Jermaine Sellers, Michelle Delamor and Haeley Vaughn have crooned their last notes on "American Idol." Again this week I am two for four.
John and Michelle were surprises for me. Do you think the voters got it right this time around?