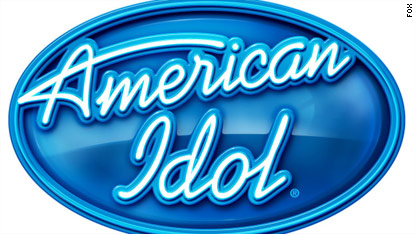 testing captions
O "Idol," why hast thou forsaken me?
I had such high hopes for the ladies tonight, and just like the guys on Tuesday night, the women stepped it up a little bit. And just like with the men the first performance was the best. MamaSox rocked the house and I enjoyed a few others, but I have yet to see someone I feel like can be anointed as "The Chosen One."
This early in the game, shouldn't we at least have some inkling of some of the major contenders for "American Idol"? How long must we wait before somebody really breaks out and has a "moment?"
What do you think?