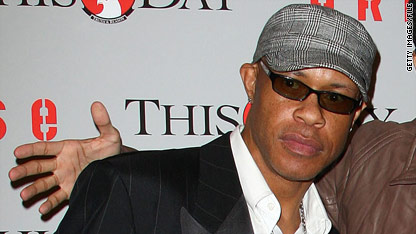 testing captions
Fans have eagerly been awaiting word on the condition of Guru, a founding member of the rap group Gang Starr.
Rumors flew fast and furiously on the Internet after it was reported Monday that the rapper was to undergo surgery following lapsing into a coma.
On Tuesday, the 43-year-old rapper's partner in rhyme, DJ Premier, tweeted some encouraging news. "Good news: #guru surgery was successful, keep sending him love," a post on DJ Premier's Twitter account said.