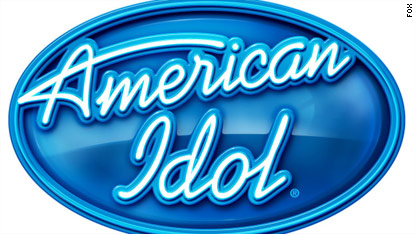 testing captions
I am trying to venture into tonight with an open mind after last week's fiasco.
The men are singing tonight in place of the women since Crystal Bowersox had a medical issue which prevented her from performing. Get well soon "Mama Sox!"
Ryan Seacrest is back to the full suit and tie look. Me likey.
He once again reminds us that the contestants future is in our hands. Ahh the pressure!
Here we go.