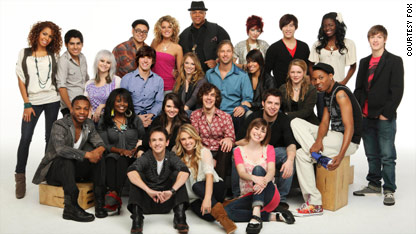 testing captions
Well, there we have it.
Some of these guys killed it tonight. Seriously, some of those performances were so awful that the singers are now dead to me.
I'm starting to wonder if Paula has put a hex on this show. Two nights, 24 contestants and I am trying hard to figure out where things have gone off the rails. I have never experienced so much disillusionment so early in the season. What is going on?
What do you think? Just a slow start - or is this season not filled with the superstar talent the judges have been crowing about?