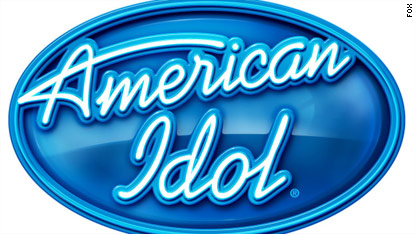 testing captions
Finally we get beyond all the back stories, the goofy wannabes and the deluded aspiring singers to get to the live performances.
I wonder if Chris Golightly is watching tonight. He was disqualified and replaced at the last minute by Tim Urban who will perform in his place tomorrow as part of the male Top 12 group. Fox has never stated exactly why Golightly got the boot, but he held a press conference Tuesday morning to produce what he said was proof that he had been released from a deal he signed with Dream Projects Entertainment.
"Idol" contestants are required to reveal all such deals and not be under active contract while on the show. Golightly asked "Idol" fans to rally behind him to get him back on the show, but I doubt that's going to happen now.
Tonight is ladies night and I am anxious to see who Fox has been keeping under wraps. We've seen quite a few of the women vying for the title, but every year producers seem to have one or two contestants who pop up during the semi-finals and elicit a "Where did she/he come from?!"
That could be the case this season with Paige Miles and Michelle Delamor, who I know zero about because of their lack of screen time leading up to now. They are going to have to impress quickly if they want America to remember and vote for them.
All of the women look thrilled to be there, though I could have done without the "beauty pageant" like line-up on the stairs. Here we go!