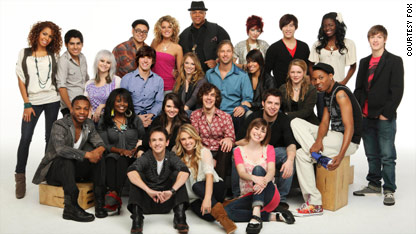 testing captions
I'm not sure what happened tonight, but it was not a great way to kick off the season.
Overall the performances for the most part were just so-so. Katie Stevens – loved. Siobhan Magnus – I'm a new fan. But so many of the others really failed to deliver. I thought this was the year of the woman in music. Guess the Top 12 didn't get the memo.
I so hope the guys step it up Wednesday night. Seriously.
So who do you think is going home? Who stays?