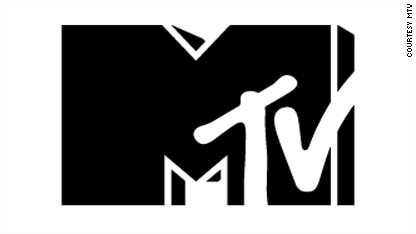 If you've been watching MTV lately and have been confused as to why something felt "off," here's a hint: the network has given its nearly 29-year-old logo a face lift.
The new logo is almost but not quite the same as the old one - a little squatter in terms of height, the "TV" part of the logo sits lower on the "M", but most importantly, the "music television" tag line is gone.
Some have taken this as a sign that MTV's design team has actually started watching the channel's programming, which offers more in the way of roommate drama than it does music television.
But, said a spokesperson, "it's less about the tag line and more about [redesigning] for a new generation. Music is still at the center of everything we do."