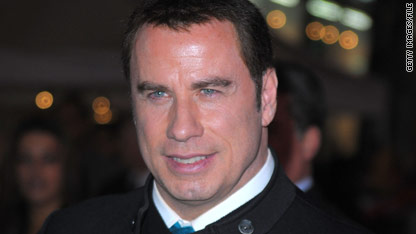 testing captions
So many stars have done their part for Haiti by raising awareness and funds, but one A-lister is actually taking the controls of a plane and flying into the heart of the disaster area himself - John Travolta.
One of Travolta's reps just confirmed to CNN that the star is personally flying one of his jets to Haiti to help out with relief efforts there.
In addition to relief supplies, Travolta is bringing along his wife Kelly Preston, several doctors and Church of Scientology ministers.