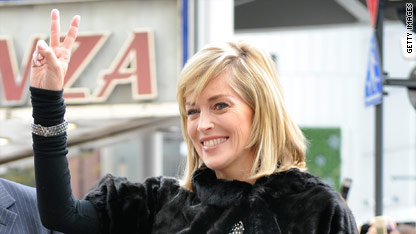 testing captions
Sharon Stone is bringing her basic instincts to the "Law & Order" franchise.
The actress is getting set to guest star in four episodes of "Law & Order: Special Victims Unit," where she will play a former police officer, turned prosecutor.
This isn't the first time that the 51-year old actress has dipped her toes into television's legal waters. In 2004, Stone won an Emmy Award for her guest appearance in ABC legal drama "The Practice".
Network censors be wary. I can only imagine what this lady will do to win a case!