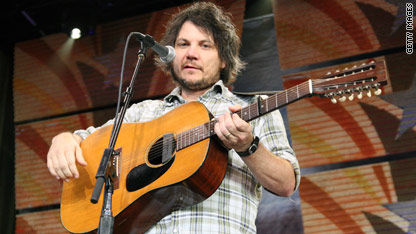 testing captions
At the beginning of the 2000s, artists from N'Sync to Eminem set album sales records. By the end of the decade, the album was somewhat of an antiquated concept, as a new generation of music buyers just bought individual songs they liked from iTunes.
But the album has been music's primary artistic statement for almost a half a century now. And while many of the world's greatest artists produce great singles, their collections are greater than the sum of their parts.
Even with the demise of the album, despite what those living in the past say, the best of this decade can match up with the best of any other decade.
Some of the most revered and acclaimed artists of the 2000s, from Jay-Z to Radiohead, didn't even make this list.
Who did? A mix of popular and obscure artists. A mix of country, hip hop and rock royalty. And a few artists you'll want to add to your collection.
Here's our end-of-the-decade list, so you can starting debates among friends, fellow music fans, and frankly, people who just like to debate. FULL POST