I love me some Carrie Underwood, and I am glad she has ditched the Kellie Pickler hair.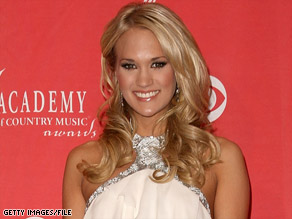 She performs "Home Sweet Home" while a montage of the past season plays. I had forgotten about some of the "special" people we met during the auditions.
I swear I want to go live in the "Idol" house. It just looks like a blast!