Matt studied jazz in college, but did it pay off?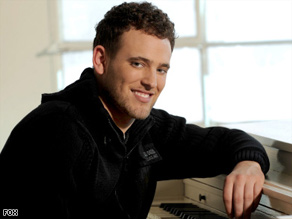 I freaked out a little bit when Jamie told Matt to change the key of "My Funny Valentine." After all,  why mess with a classic?
The song started off rough, real rough, and was it just me or did he sound like he was completely off key? He sounded so good in rehearsal, but his performance was less than stellar.
Everyone but Randy seemed to really like it.  Simon even said he was brilliant and I am completely stunned.
Did it perhaps sound different, and better, in the studio than it did on air?